In the general visual communication of Fontys we missed the feeling and atmosphere of FHK. Together with 11 Art Communication and Design students, I worked on a campaign for Fontys School of Fine and Performance Arts (FHK). Our focus was to bring the right feeling back into the visual communication.
FHK Campaign
Fontys Fine and Performing Arts
December 2019
Concept by Akin, Eva, Hayra, Ian, Jeanne, Laura, Lennard, Lynn, Neriah, Rick, Thijmen and Esmée
Photography by
Loet Koreman
We decided to use textile as a recurring, recognizable item, which refers to Tilburg what used to be known as the textile city.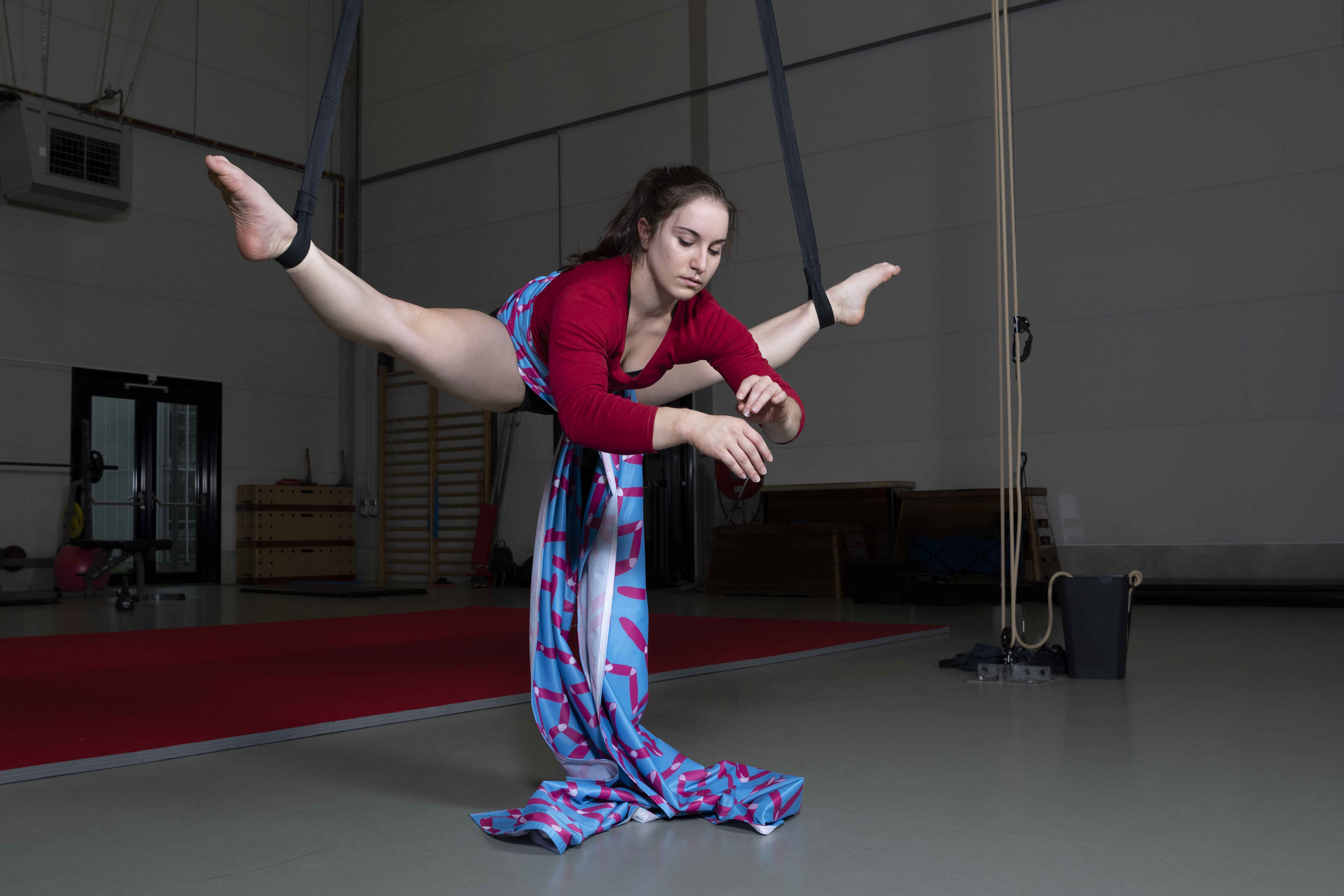 On this large fabric textile, we created a pattern that illustrates a network of creativity.
The fabric was used for each academy of FHK to perform or to create with and can be seen as an element that flows through the FHK joining the different academies.