The Jacques de Leeuw Award is an annual price for two of the most talented students at Fontys School of Fine and Performing Arts. The winner of the award receives a cash prize with which they can invest in their future career. Together with Thijmen Peters, I was asked to make a design for the campaign of 2018 including posters, banners, and a program book.
Jacques de Leeuw Award
Campaign
Fontys Fine and Performing Arts
by Thijmen & Esmée
July 2018

We created for each nominee his or her own pattern, as they all are starting their own career. In addition, we put the text in the foreground to make it visually strong.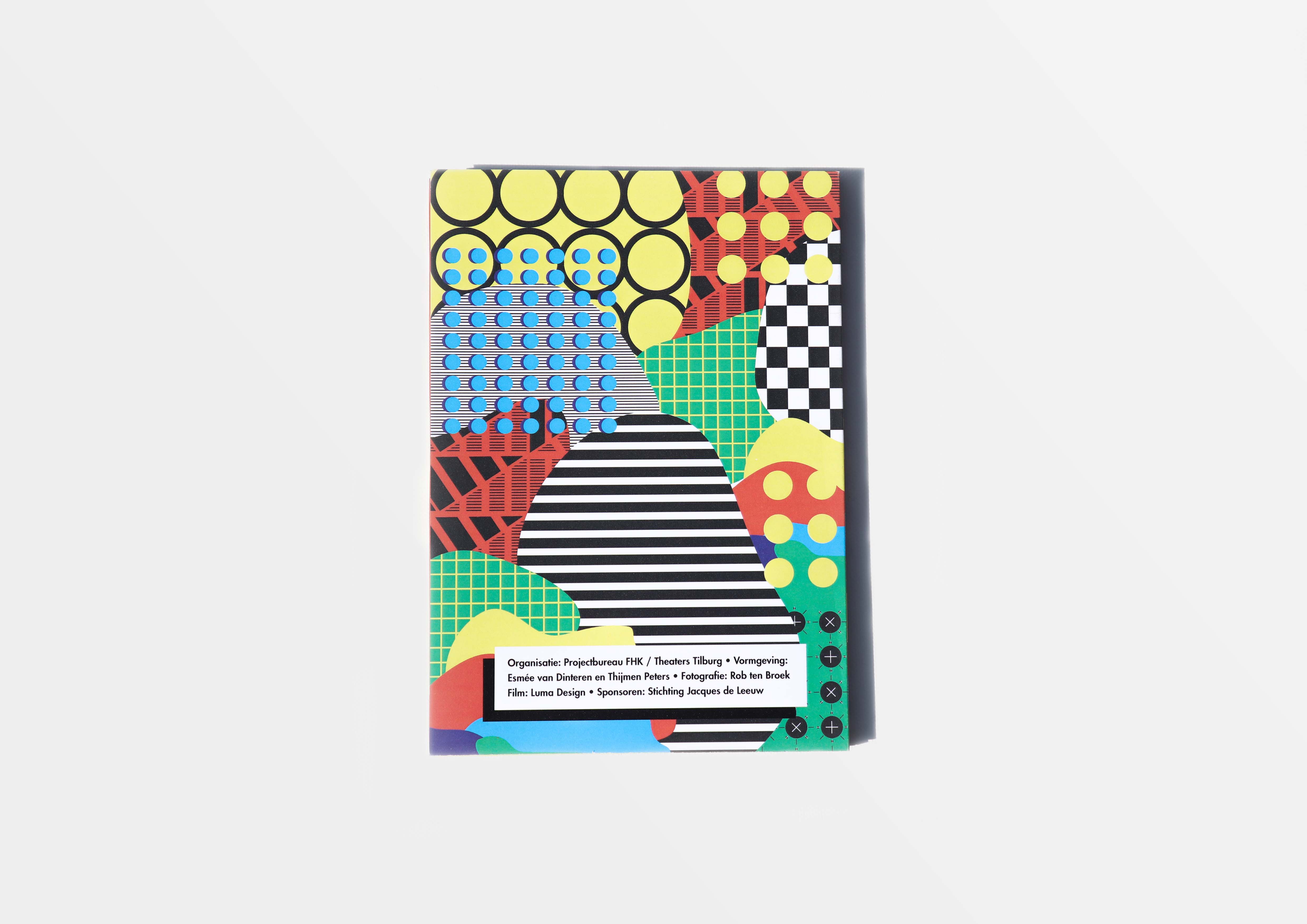 In the program book, you can read the description of the work and see the corresponding patterns from the different nominees.